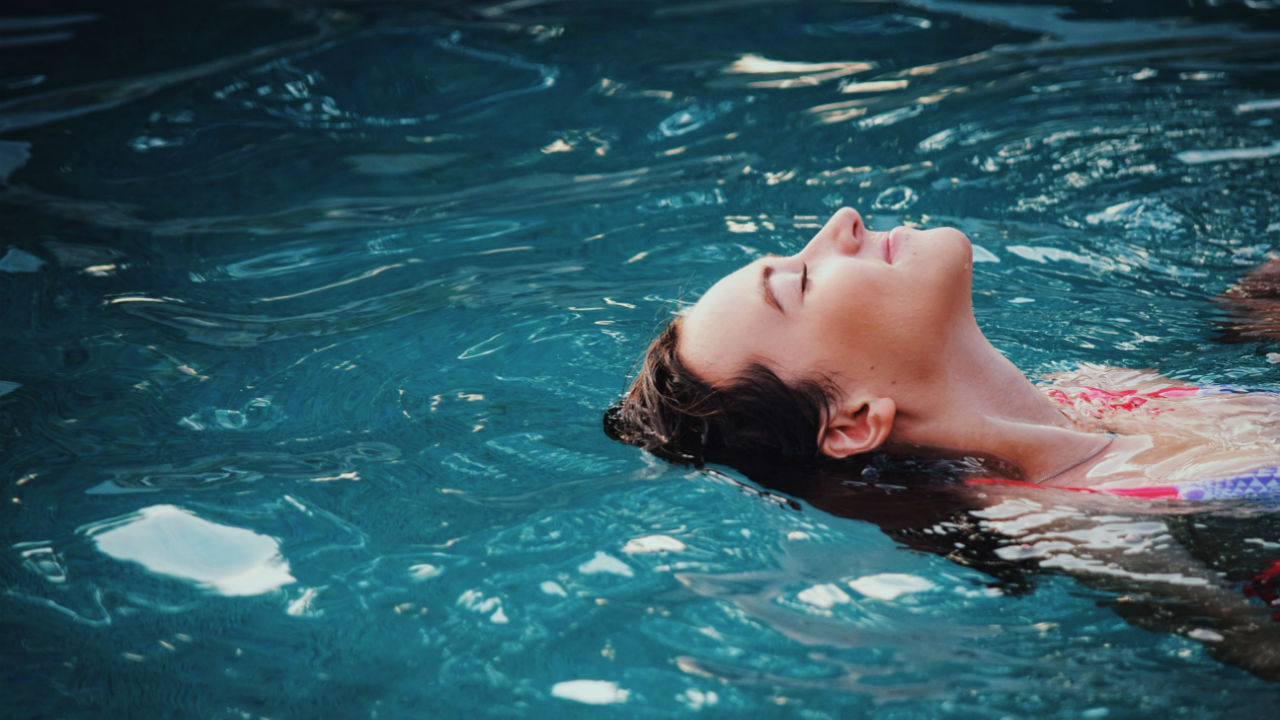 Via Unsplash
Almost all of us have heard about the 'thigh gap.' While it's become a big trend on social media, it has also set a lot of unrealistic and nearly unattainable images of beauty.
Well, there's a new body trend that's gone viral and it's promoting body positivity. Say hello to #MermaidThighs!
Rather than body shaming women and making them feel like they have to fit into a specific body type, the mermaid thighs trend is all about loving your body and legs and embracing your self.
Tons of women have been snapping pictures of their thighs touching and sharing them across social media to celebrate their beauty and the way they look.
Plus, honestly who wouldn't want to be a mermaid?
Take a look at some #MermaidThighs images below.
Read more in Being HER