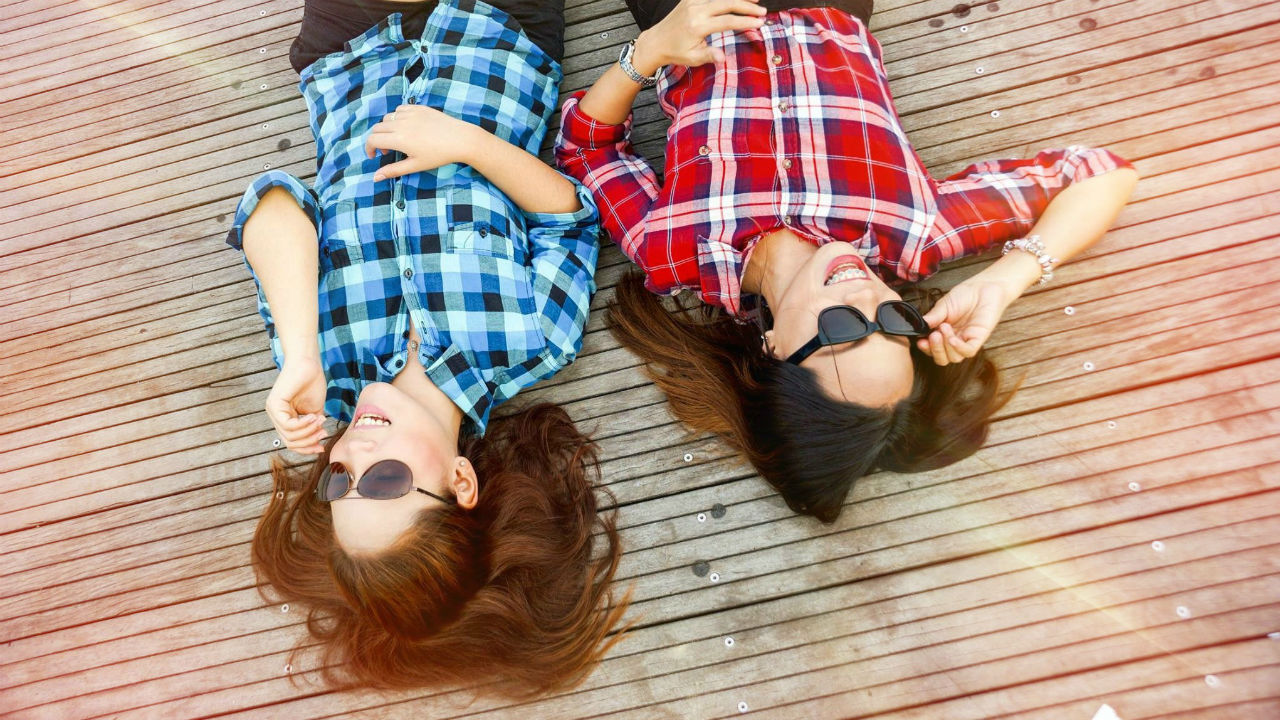 via Pexels, Edited by Katelyn Greno
It's back to school season and it's time to start thinking about back to school shopping for books, supplies and food to pack in your lunch.
Are you a college student on a budget that wants to eat healthier?
There are a lot of healthy snacks you can make or buy to bring to school; here are just a few good ones to keep in mind.
1. Avocado toast
This one is pretty popular already. I have seen it all over the place. It is so quick and easy! Take a slice of your favorite bread and put it in the toaster for a minute or two. Then, grab one avocado and mash it in a bowl, you can add salt and pepper to taste. Once it is mashed, spread it on the toast and voila, healthy and delicious! For more easy toast recipes: www.greatist.com/eat/healthy-toast-recipes
2. Kale Chips
Kale has become a popular ingredient in a lot of meals. Kale is has a lot of nutrients and is the perfect added topping for any meal. Kale chips are a great snack that you can buy at any grocery store. There is a variety of flavors like BBQ, cheese and ranch so you can switch it up.
3. Mixed Fruits
This is more of an obvious one. If you think of eating healthy, most people automatically think of loading up on fruits and veggies. It's not a bad idea! There is an assortment of great fruits that are filled with vitamins and minerals. If you are craving something sweet, try bringing some berries, pineapples or an apple to class.
4. Almonds
It isn't new that almonds are the best nuts for you; it is also a healthy and easy snack! Almonds are filled with fiber and protein making it a perfect snack to fill you up.
5. Greek Yogurt
Packed with protein and low in sugar, this is a perfect snack to keep you satisfied. There is a range of flavors so you will never get tired of eating it! If you want to jazz it up a little, sprinkle some granola or fresh berries on top.
6. Hard Boiled Eggs
Hard boiled eggs are a great healthy snack. You can make these the night before to make more and save time! Hard boiled eggs are super filling and a healthy alternative if you aren't feeling fruits or vegetables.
7. Fresh Salad
A salad doesn't just have to be a meal. You can bring one as a snack too! A good idea for a salad could be using spring mix lettuce, adding your favorite veggies (or fruits), sprinkling some nuts, and then a small side of your favorite dressing!
These snack ideas are just some of the many that are out there. These are pretty basic, but you can get creative and make the perfect healthy snack! Keep these ideas in mind next time you are trying to think of something healthy to bring to class.
Editor's Note: This article did not filter through the normal EmpowHER editing and fact checking process. It was checked for spelling and grammar.
Read more in Being HER