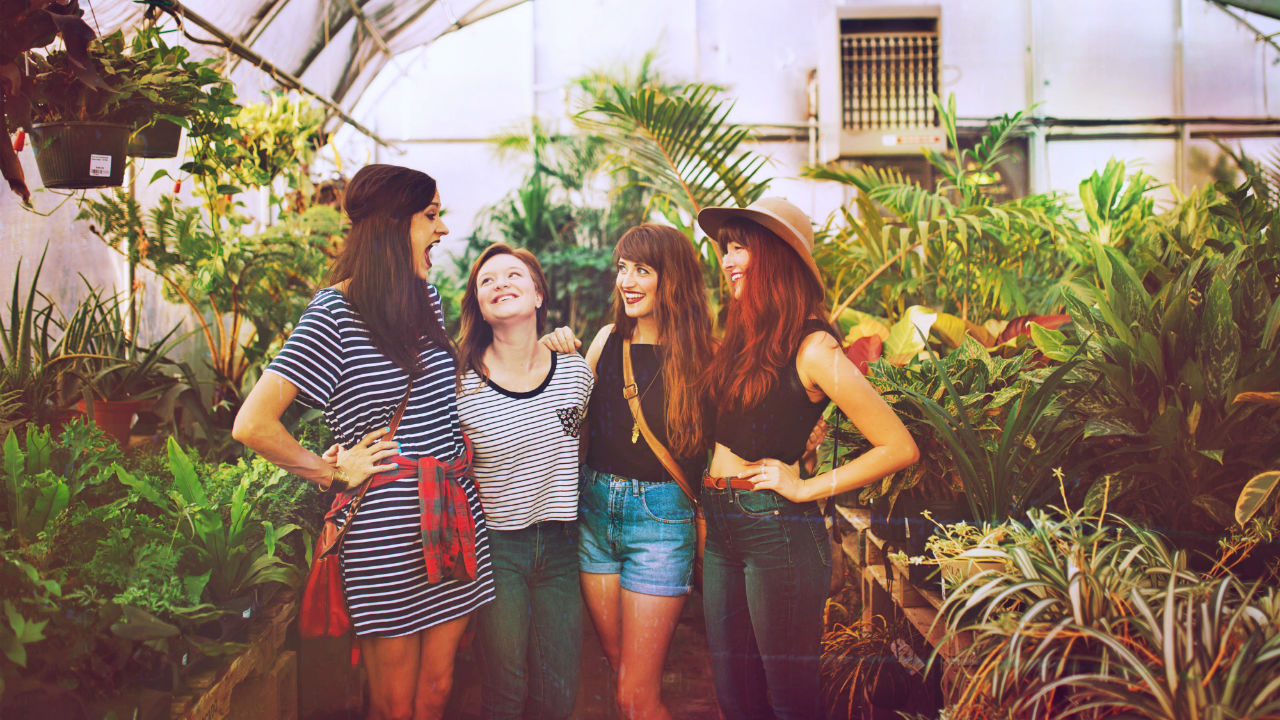 Via Unsplash Edited By Jordan Haiber
Recent reports claim that millennials have the lowest birth rate when compared to previous generations. For women in their 20s, birth rates declined by 15 percent between the years 2007 and 2012. Most millennials are now choosing a life that doesn't involve raising children and they have pretty valid reasons to back it up.
1. Kids are super expensive.
As if raising children wasn't hard enough, most millennials have the burden of student debt weighing on them for a good portion of their future lives. According to Policy Mic, the graduating class of 2015 has the most student loan debt in history.
The increase of debt among college students rings in at $15,000 more than it was just a decade ago. With the costs of raising a child combined with paying off a ridiculous amount of debt, it's understandable why millennials are avoiding the financial strain of having both.
2. The world population is already growing at an alarming rate.
Our rapidly growing population is a huge concern for many reasons. Overpopulation leads to environmental and health issues that are only growing as more and more people bear children. The planet can only provide so much, and overpopulation means severely limited resources.
Many millennials believe that adding to this overpopulated planet simply doesn't make sense — some feel that adopting children is a more sustainable option since so many children are in need of a home.
3. Not all women naturally have maternal instincts.
There is this preconceived notion that all women want and should have children, which is just untrue — some women do not have maternal instincts and they simply feel that being a mother is not for them.
A woman has the choice as to whether she wants to bear children despite the stereotypical belief that it is "selfish" for a woman not to conceive is she if physically able.
4. Millennials want careers, not kids.
A survey done by Harvard Business School alumni shed a great deal of light on balancing a career and having children. Their research showed that this balancing act is nearly impossible. The studies claim that women, far more often than men, have to make career sacrifices in order to raise a family.
In general, millennial women are career-oriented and see parenthood as something that takes away from their occupational success.
5. A strong fear exists of passing down mental health issues.
Millennials who struggle with mental health issues wouldn't want to risk the possibility of burdening their own child with the problems they deal with daily.
According to the Kim Foundation, about 1 in 4 Americans ages 18 and older suffer from a diagnosable mental disorder in a given year. With this alarmingly high number, it's no wonder millennials have a fear of passing one of these disorders to their own children.
Reviewed September 29, 2016
by Michele Blacksberg RN
Edited by Jody Smith
Read more in Being HER