Exciting new way to help other women end anxiety AND earn $$!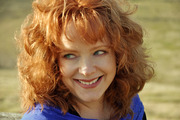 By
carolan
September 1, 2012 - 12:22pm
Hello! I wanted you to be the first to know about our online affiliate program (60% commission) for women helping women end anxiety naturally and easily...I invite you to join us! It's free to join with high conversion and banners for easy conversion. Go to http://carolandeacon.com/affiliate-area/ to learn more. Questions, I am right here!