always tired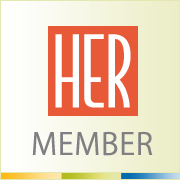 By
cuki
December 16, 2010 - 10:16am
i have 2 little kids and im always tired.
i started taking antidepressants a few weeks ago and still feel depressed but hopeful. it has gotten somewhat better than it used to be... but i feel drugged up now
soo soo tired
and to top it off, my husband comes home late and wants me to be awake when he comes home, which i understand.
I am ready to go to sleep at 8:00 though and he comes home at 10.....
ive been waiting up for him for the last few nights but im so tired during the day, my mind is numb...
im trying to look for a job and spend hours sending out resumes and interviewing but im too tired to do it effectively...
how can i get the rest i need while making my husband feel important and loved? i love him more than anything in this world and our relationship is the most important thing to me.
thanks for ur help,
Cuki