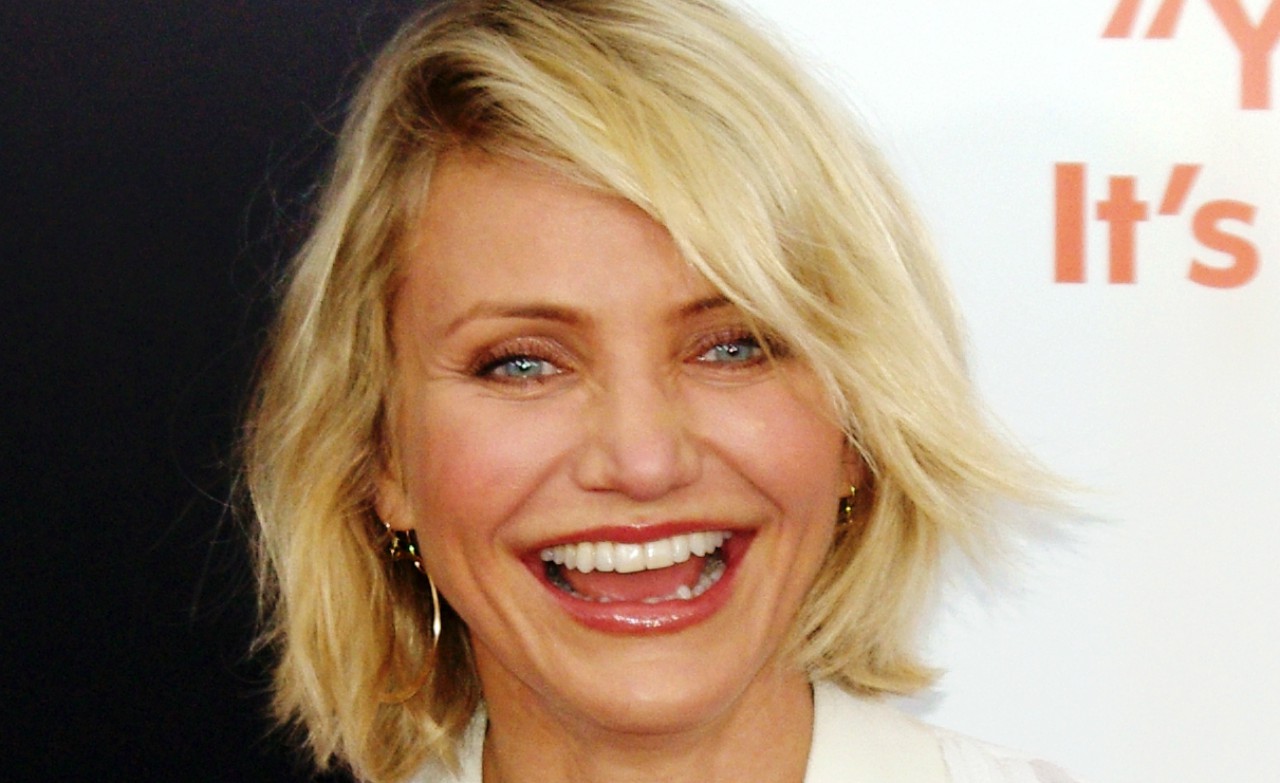 Via Wikipedia Commons
EmpowHER and SmileDirectClub teamed up to put you to the test on some of the most famous celebrity smiles. How many grins can you recognize?
You don't have to be a celebrity to have a megawatt smile. Take this free smile assessment to learn if you may be a candidate for straighter, whiter teeth.
Sponsored by: SmileDirectClub
Read more in Smile On