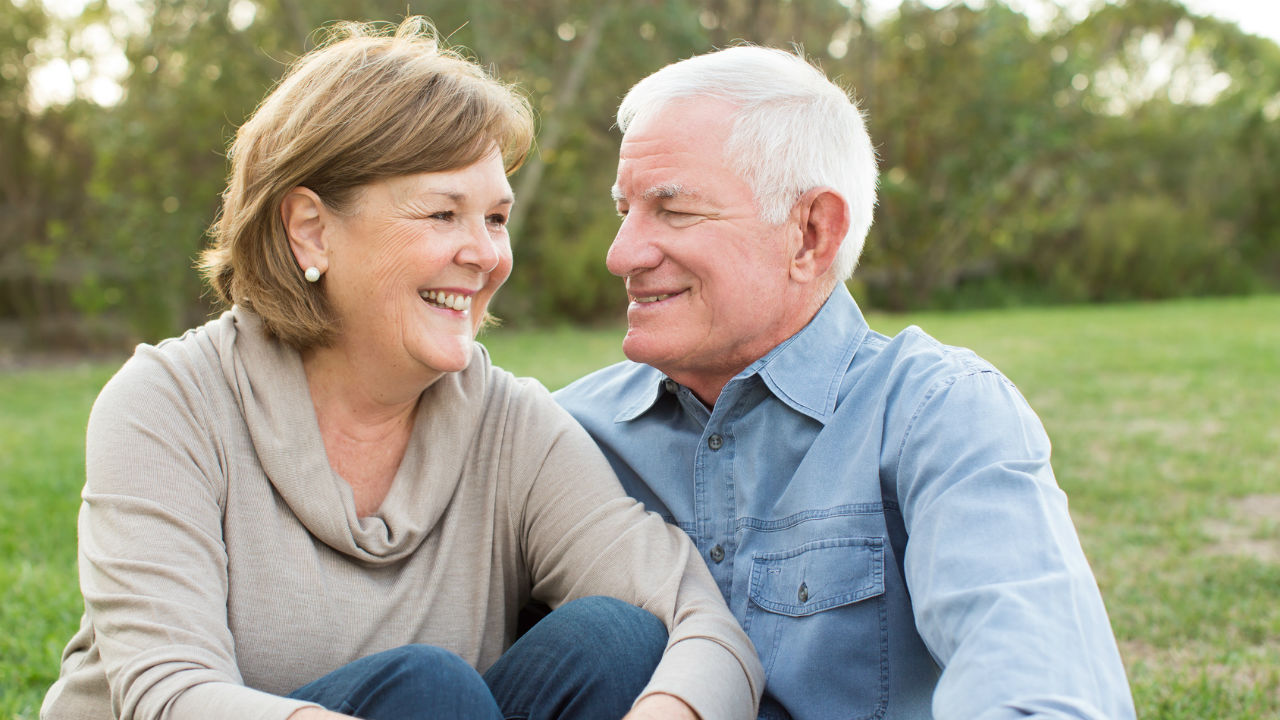 Via Fotolia
Of the 5 million people with Alzheimer's disease in the United States, about two-thirds of them are women according to the New York Times. More women suffer from the disease, partially due to the fact that women live longer than men.
"By the age 65, women have more than a one in six chance of developing Alzheimer's during the remainder of their lives, compared with a one in 11 chance for men," according to the Alzheimer's Association.
Researchers have tried to determine for years what causes Alzheimer's disease and how the disease progresses. The latest research points to the findings that women decline faster than men.
A recent study from Duke University was presented at the Alzheimer's Association International Conference in Washington. It evaluated approximately 400 men and women in their 70s who already had mild cognitive impairment.
A person with MCI has mild but measureable decline in their cognitive ability, memory and thinking, but are still independent in their daily life.
People who have MCI are at greater risk of developing Alzheimer's disease or another type of dementia, according to the Alzheimer's Association.
The participants are part of a larger trial to study the disease. These findings were the results after four to eight years of monitoring, using cognitive tests and imaging scans.
The results showed that even with "controlling for factors that influence memory and mental acuity, like age, education and genetic predisposition, the research team found that women's scores slipped by an average of about two points a year, compared with one point for men," according to the New York Times.
That means that the women declined twice as fast as the men.
The researchers could not conclude from this study that more women than men developed full levels of dementia. They would need to study many more numbers of people to be able to draw that type of an observation.
The question of why men and women seem to be differently affected by cognitive changes has vexed researchers for years.
The most obvious theory was that the difference could be related to estrogen level changes in women as they age. But how that specifically happens is less clear.
The gene variant ApoE4 has been linked to an increased risk of developing Alzheimer's, but it is unclear why women with the gene suffer the disease at a much higher of rate than men.
Another study presented at the Alzheimer's Association International Conference showed that elderly women who had surgery under general anesthesia showed a greater risk of developing Alzheimer's than men.
Women who had multiple surgeries had an even greater level of decline.
"This is one of the first studies to suggest that among older adults, women are at a higher risk for postoperative brain dysfunction than men," said Katie Schenning, MD, MPH along with her colleagues from the Oregon Health & Science University, in Portland Oregon. It is unclear as to whether or not it is the anesthesia, the need for surgery, or a combination that causes the difference.
Fortunately, the Alzheimer Association recognizes that it is critical to better understand these differences between men and women. The association is conducting a campaign called the Women's Alzheimer's Research Initiative to raise $5 million dollars in order to provide research grants to study gender differences in Alzheimer's and other forms of dementia.
Sources:
1) AAIC Press Release: WOMEN WITH MILD COGNITIVE IMPAIRMENT DECLINE TWICE AS FAST AS MEN WITH THE CONDITION. And
WOMEN AT SIGNIFICANTLY HIGHER RISK FOR CONGITIVE AND FUNCTIONAL DECLINE AFTER SURGERY/GENERAL ANESTHESIA
Alzheimer's Association International Conference 2016. Retrieved November 22, 2015.
https://www.alz.org/aaic/releases_2015/Tues8amET.asp
2) Dementia Develops Faster in Women Than in Men, Study Suggests. New York Times. Retrieved November 22, 2015.
http://www.nytimes.com/2015/07/22/health/women-decline-toward-dementia-f...
3) Alzheimer's Risk: Women with Memory Problems Decline Faster Than Men. Live Science.com. Retrieved November 22, 2015.
http://www.livescience.com/51616-alzheimers-risk-women-decline-faster.html
4) Why do more women get Alzheimer's? Research points to genetics, other factors. Washington Post. Retrieved November 22, 2015.
https://www.washingtonpost.com/local/with-women-perhaps-facing-higher-ri...
Michele is an R.N. freelance writer with a special interest in woman's healthcare and quality of care issues.
Edited by Jody Smith
Read more in Gender Differences in Health