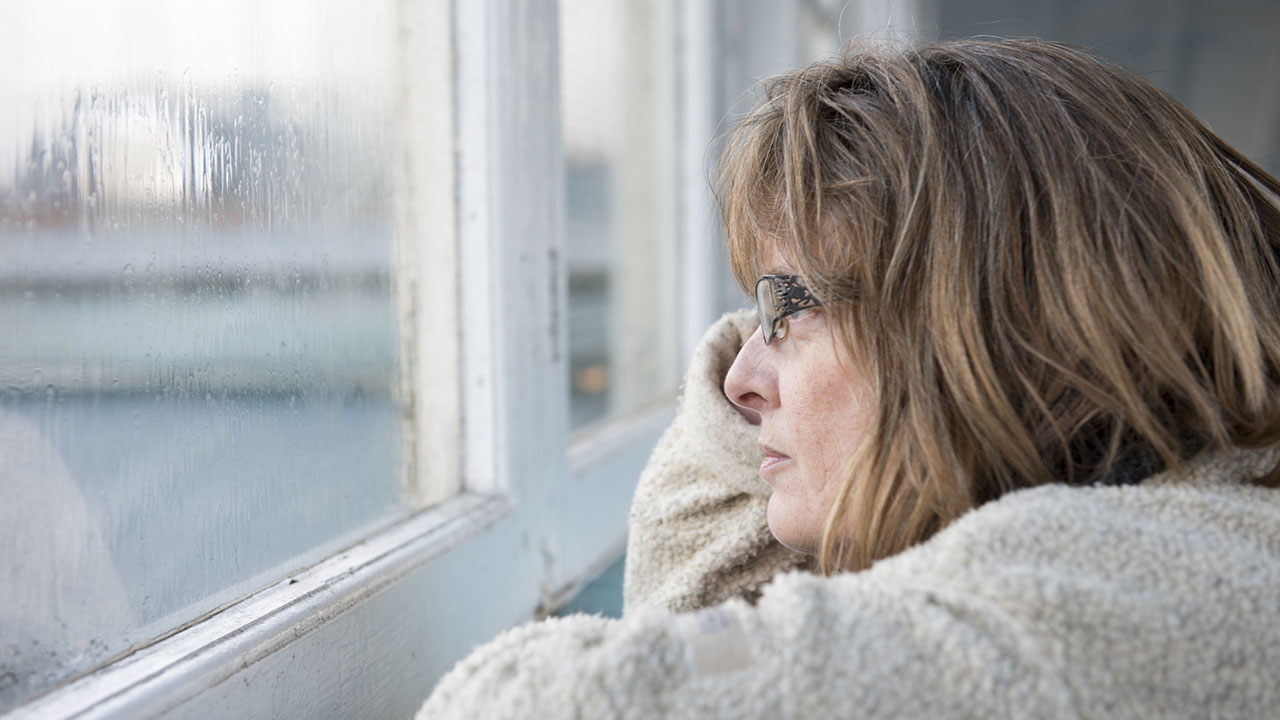 stephm2506/Fotolia
When menopause symptoms first strike, lifestyle and dietary changes may be enough to keep them from making your life overly difficult. Dressing in layers, avoiding excess alcohol and caffeine, and getting plenty of exercise can be effective ways to deal with hot flashes, emotional swings, and weight gain. However, what do you do when lifestyle changes aren't working for you? If you have tried several ways of dealing with your menopause symptoms and are still miserable, it may be time to talk to your doctor about hormone treatments.
Once you have approached your doctor with your menopause symptom frustration and brought up the subject of hormones, that doesn't mean that your doctor will automatically prescribe them for you. Hormone treatments are not for everyone, and you and your medical provider will need to have a detailed conversation before making the decision to start hormone therapy.
Hormone Replacement Therapy (HRT) uses female hormones – estrogen and progesterone – to treat common symptoms of menopause. Hormone replacement therapy used to be a standard treatment for women with hot flashes and other menopause symptoms. Then, large clinical trials suggested that there may be more risks than benefits to hormone therapy, particularly when given to older postmenopausal women. Numerous other factors must be considered before hormones are prescribed. What determines whether you are a candidate for hormone therapy?
Age is a big factor in deciding whether you are right for hormone replacement therapy. Research seems to show that hormone therapy is most helpful and less risky in the years just before and after menopause. The older a woman gets, the higher the risk becomes. Doctors will also consider how the severity of your symptoms. Unless your menopause symptoms are creating a serious disruption in your life, hormones should probably not be considered as a treatment option.
One factor that plays a part in the hormone decision is whether or not you still have your uterus. If you still have your uterus, taking estrogen without progesterone raises your risk for cancer of the endometrium, which is the lining of the uterus. Since the cells from the endometrium no longer leave your body during your period, they may build up in your uterus and lead to uterine cancer. Progesterone lowers that risk by thinning the lining of the uterus. Women currently experiencing or with a history of ovarian cancer or endometrial cancer should usually not take hormone therapy.
Another factor that your doctor will consider before prescribing hormones is your overall health, as well as your family history of certain diseases. In recent years, several studies showed that women taking HRT have a higher risk of breast cancer, heart disease, stroke, and blood clots. Therefore, women who currently suffer from any of these medical complications or who have a strong family history of them may not be a candidate for hormone therapy.
If you do take hormone therapy, how can you reduce your risk of complications? Make sure to find the best product and delivery method for your personal situation. You can take estrogen in the form of a pill, patch, gel, vaginal cream or vaginal ring. Not all of these are appropriate for everyone. Continue practicing lifestyle and dietary changes to reduce the amount of hormone therapy you need to conquer your menopause symptoms. You should also make sure to have regular checkups with your doctor.
Lifestyle changes should be your first line of defense in conquering menopause symptoms, however if they aren't working. then hormones may help. To determine if you are a candidate for hormone replacement therapy, make an appointment with your doctor and discuss your personal situation. If hormones are not going to work for your symptoms, there are several nonhormonal methods of symptom relief that your doctor may recommend.
Reviewed February 25, 2016
by Michele Blacksberg RN
Read more in Your Guide for Menopause & Hot Flash Treatment Options