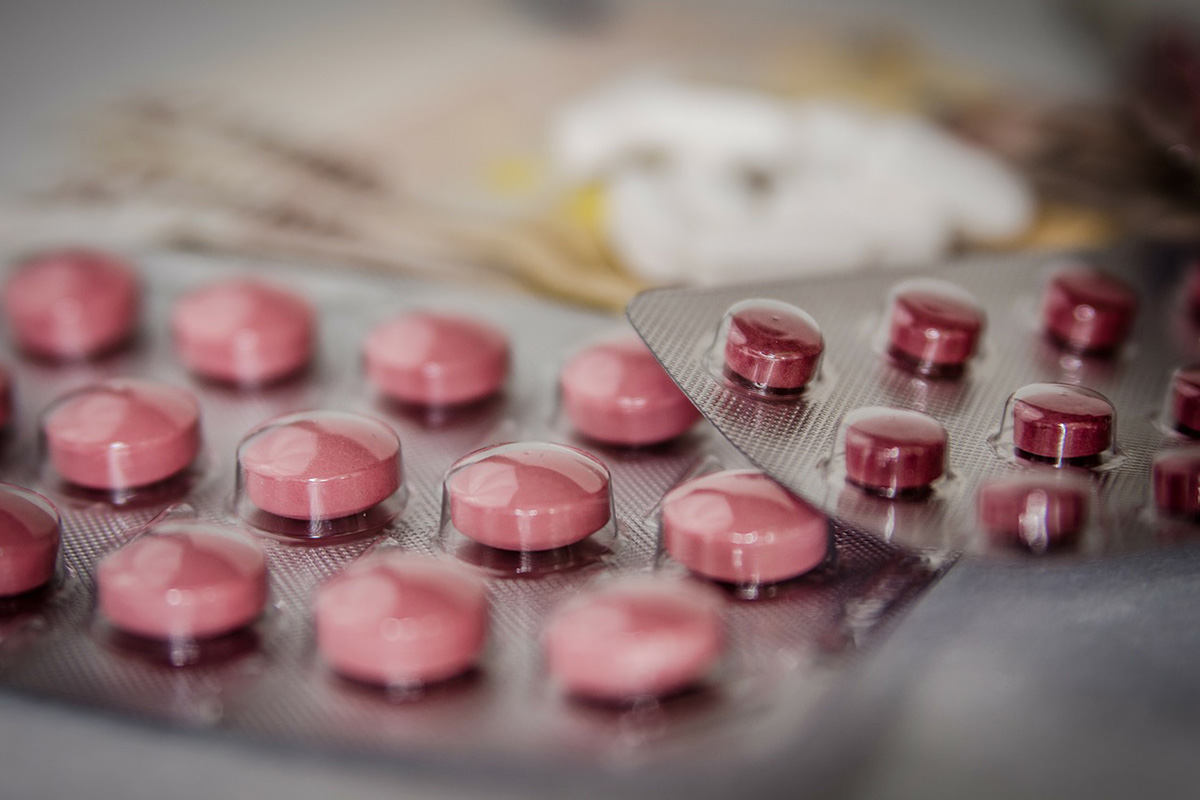 FDA Premarket Approval
FDA Press Officer Lyndsay Meyer explains drugs are the only products that must meet FDA premarket approval, meaning a company can't market a drug product without getting FDA approval first. Dietary supplements, such as black cohosh, while regulated by the FDA, do not require premarket approval. The National Institutes of Health (NIH) Office of Dietary Supplements explains dietary supplements can vary considerably in composition from lot to lot because they are not always tested for manufacturing consistency.
So unless it's a drug, any problems with even an FDA-regulated product may not be found until after it hits the market, making dabbling in the non-FDA-regulated market and putting your faith in claims made there especially risky business.
jarmoluk/Pixabay