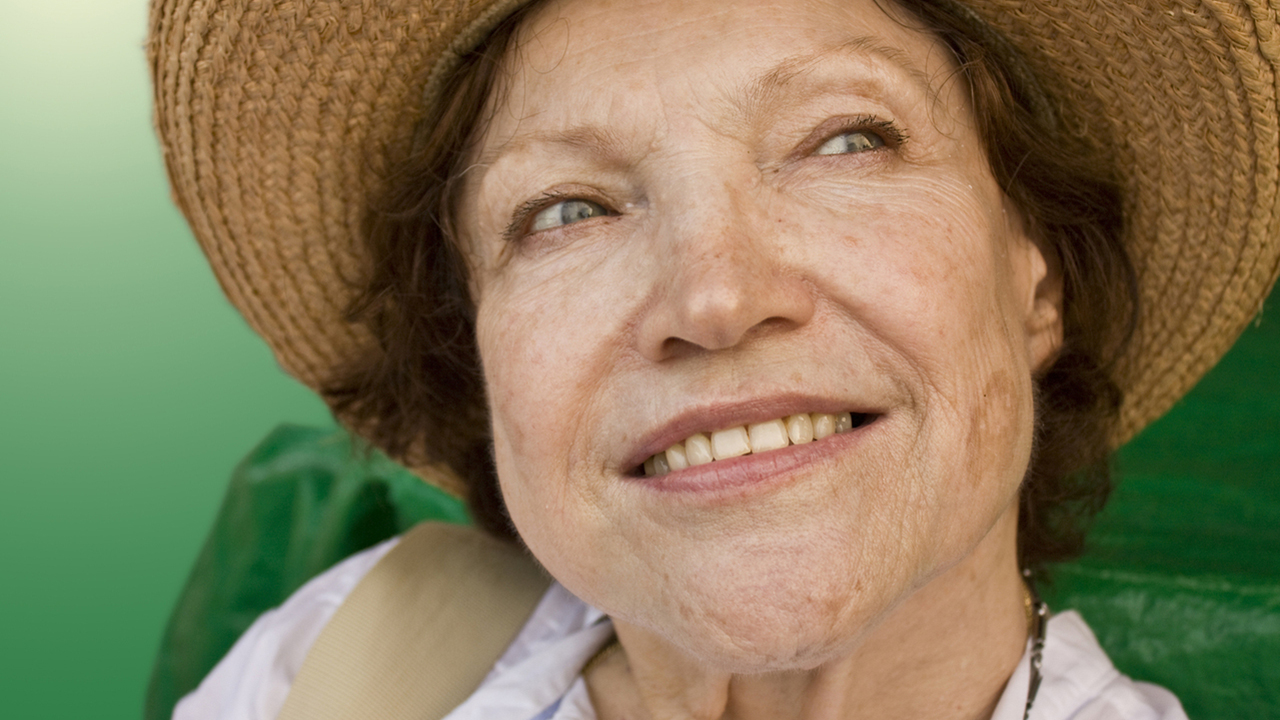 Hector Landaeta/FreeImages.com
The North American Menopause Society sends this encouraging message about menopause: "Many women experience a newfound sense of freedom and anticipate personal growth." They're right! Here are six reasons to be upbeat about menopause:
So Long Periods: Once those periods finally stop, no more wondering if you'll have cramps on your anniversary or if your tampon will last on a kayaking trip. You're done! You can take the money you save on tampons and treat yourself to something festive such as a funky pair of earrings or lunch with a friend.
Bye, Bye Birth Control: Doctors advise you to wait an entire year to make sure your cycle has really ended. Then you're free of birth control. You can kiss lots of adorable babies, but kiss the fear of an unwanted pregnancy goodbye.
Give the Boot to PMS: For women who suffered from issues like ovulation pain, bloating, tender breasts, food cravings, and hormonal irritability, the end of PMS feels fantastic. Every single day you enjoy a body liberated from the woes of a monthly cycle.
Better Than Ever Sex: Many women, no longer fearing an unwanted pregnancy and with the confidence of maturity, report great satisfaction with their sex lives. Dr. Laura Berman, a well-known sex and relationship educator and therapist, writes in "10 Keys to Great Sex in Menopause": "Instead of viewing menopause as a time when your sexual energy is limited, view it as an opportunity to be more wild and uninhibited than ever before."
Menopausal Zest: Noted anthropologist Margaret Mead was the first to acknowledge what she called "post-menopausal zest." Plenty of women report experiencing this zest once they've stepped off the menopausal roller coaster. They're more energetic, more creative, more open, and more enthusiastic than they've been in their lives.
Hit Your Stride: Menopause spokeswoman Dr. Christiane Northrup writes: "The truth is that women over 50 are just hitting their stride." With menopause often comes courage, initiative, and confidence. Menopausal woman are starting their own businesses, going back to school, taking up new sports and hobbies, becoming activists, traveling the world, and having a blast!
Reviewed February 23, 2016
by Michele Blacksberg RN
Read more in Your Guide for Menopause & Hot Flash Treatment Options