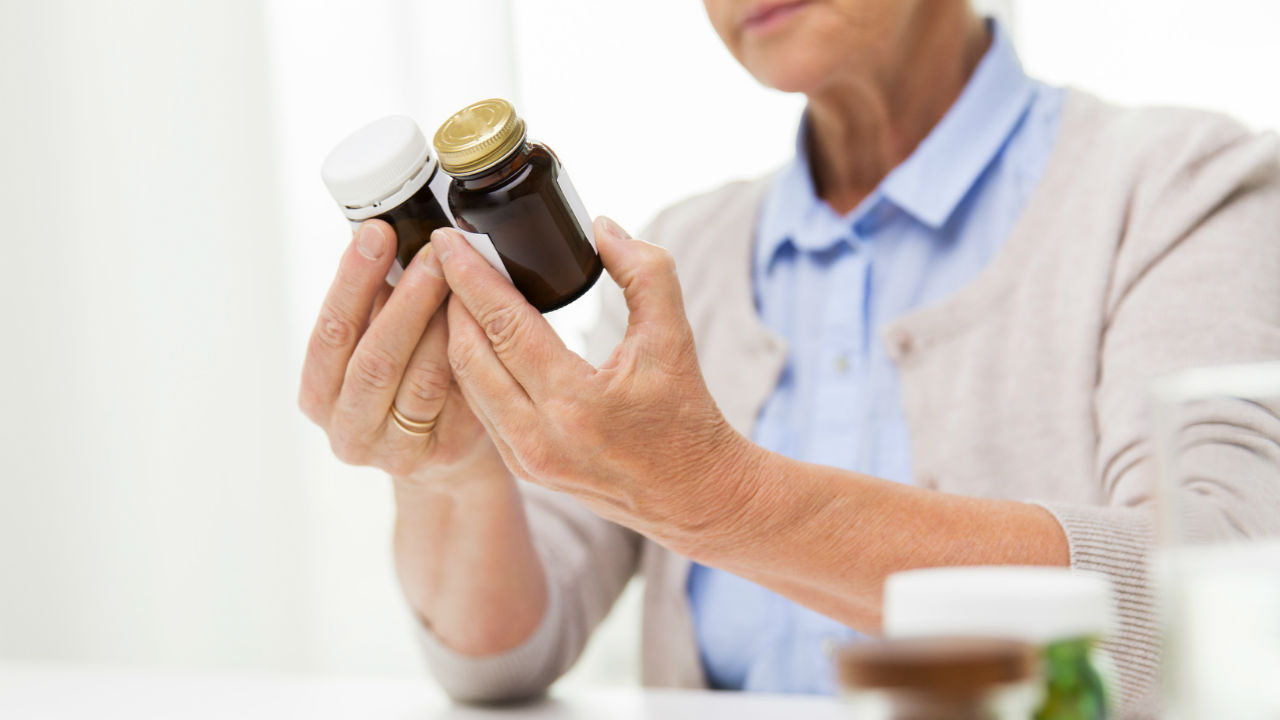 Syda Productions/fotolia
Many women dealing with menopause and hot flashes never follow through with getting treatment from there doctor. But treatment is important for your hot flashes, no matter if they are severe or mild.
Have you received treatment for your hot flashes?
For more information, visit our guide for menopause and hot flash treatment options.
Read more in Your Guide for Menopause & Hot Flash Treatment Options