I was diagnosed with Lupus today!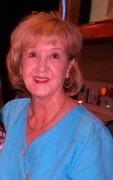 By
Finncess1
September 13, 2011 - 5:28pm
Just received a call from my doctor's office telling me that tests show I have LUPUS! I'm scared as I know nothing about this decease! I have the DRY EYE SYNDROME and have been depressed and fatigued lately! What can you members tell me about your symptoms and what can I expect in the future?