Losing Weight and Living Healthy Successfully!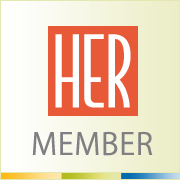 By
chrissy10
April 16, 2012 - 10:42am
I just started my 2nd 90 day challenge. On my first challenge I lost 28 pounds (no exercise). This time my goal is to lose 30 pounds and tone up. I walked 2.6 miles this morning and burned 286 calories. I plan to go to the gym later.