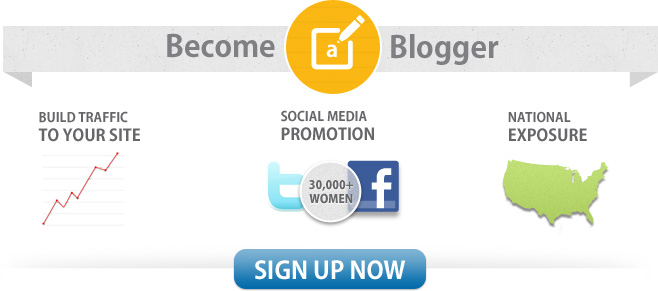 Blogger Directory
Name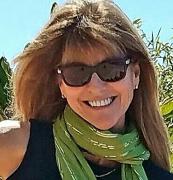 Laura Mayer
I have an amazing story to share with anyone courageous enough to take life into their own hands.
Read My Health Story.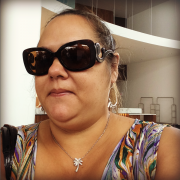 lisasamples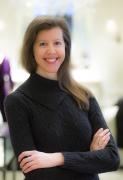 Liz Paley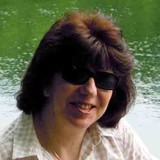 liz.seegert
A few years ago, I developed adult-onset asthma; most likely from a lifetime of allergies and living in urban environments.
Read My Health Story.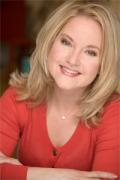 Lori_Ann_Robinson
Shattered ankle 25 years ago years of pain until 3rd surgery in 2009 finally pretty darn pain free.
Read My Health Story.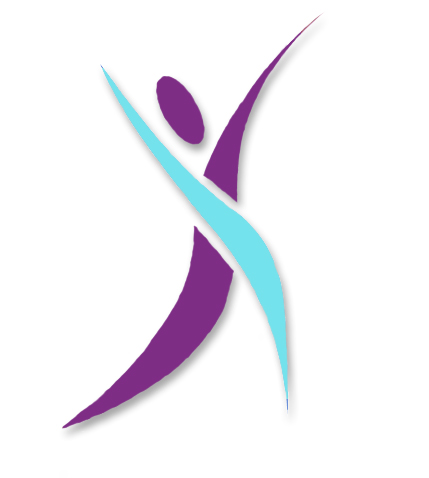 LotsToLiveFor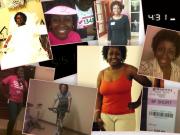 Madeline Long-Gill
Madeline started her career in direct services after college working as an Employability Skills Training Instructor with the Depar
Read My Health Story.
Last Post:
Designed to empower others on positive ways to help victims of abuse.
Mama Deb
My passion is to help women with Work Life Balance. It's the only way to live and the best for your health!
Read My Health Story.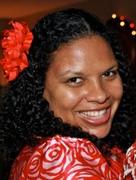 mariasmith76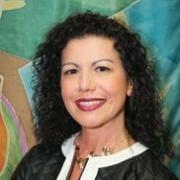 Marielaina Perrone DDS
Last Post:
The Good And The Bad Of Botox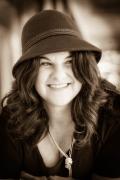 Marnifreedman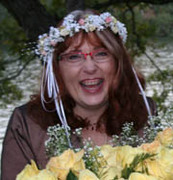 Mary Kyle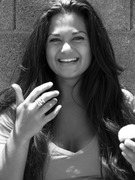 MayaENahra
I have a story for you. It's personal and sacred and I've finally shared it in a video.
Read My Health Story.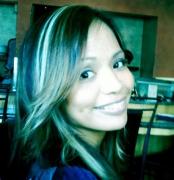 melissyk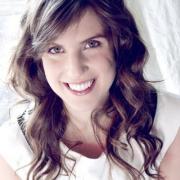 Melody Wilding
Melody Wilding, LMSW is licensed therapist & coach who helps women overcome the emotional challenges of success.
Read My Health Story.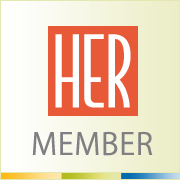 Meredith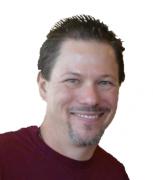 Mike Good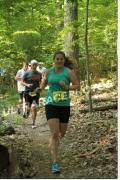 milestogo
I'm Kelly! I'm a recent graduate from ODU, runner, former rower, and dancer. I love people and anything active.
Read My Health Story.

mrsrkfj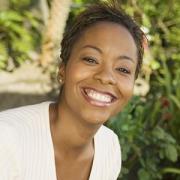 NaomiJShaw