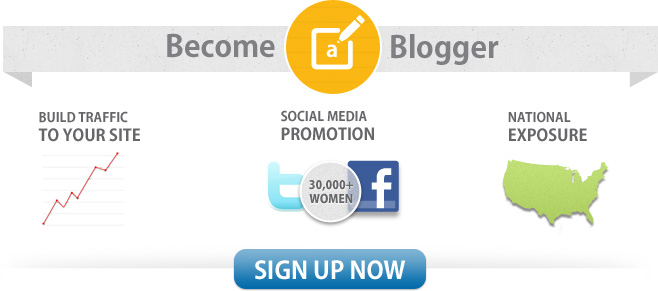 Blogger Directory
Name

Jewel Figueras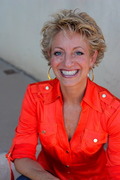 Jenn Kaye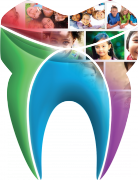 Jefferson Dental
Jefferson Dental has been giving reasons to smile since 1967. Today, we celebrate the healthy smiles in our community.
Read My Health Story.
Last Post:
About Bruxism: Tooth Grinding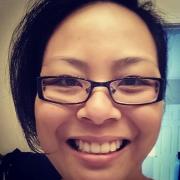 jeanineprlt
Hi everyone I'm Jeanine! I am a mother, entrepreneur, visionary, and a lover of the arts.
Read My Health Story.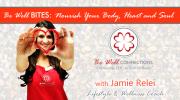 Jamie Relei
Jamie Relei is an enthusiastic Lifestyle & Wellness Coach who loves to connect with individuals and be part of their journey to be
Read My Health Story.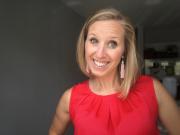 IdentityMag
Last Post:
Get a Burst of Appreciation for an Instant Pick-Me-UP

iAmKatieBrown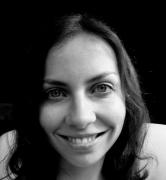 Helen Redman 2015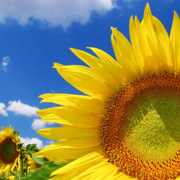 HealthyRunnerWife
Back in 2006, I wore a size 16 pants, I weighed 175lb (the biggest I had ever been), and my blood pressure was around 180/90.
Read My Health Story.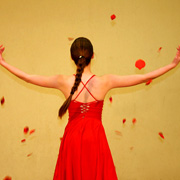 healthiher
I got renal failure after my marriage , had been on dialysis for two years with the support of my husband I got Renal Transplant.
Read My Health Story.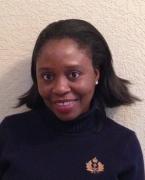 HealthgistMD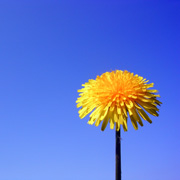 Hayden Kennedy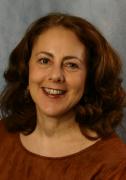 Haralee
Last Post:
Girlfriends' Guide to Menopause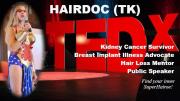 hairdoctk
Tammy Kelichner "HairDocTK" was diagnosed at age 30 with severe autoimmune disorder which caused deteriorating healthiness and st
Read My Health Story.
Last Post:
A New Look at Life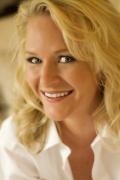 Gabrielle Welch
Gabrielle Welch, founder of Welch Wellness, educates, supports and inspires women and children to help prevent disease and embrace
Read My Health Story.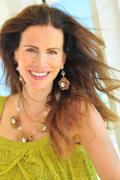 Freebird_77
After emerging from what I believe was my earth school "boot camp" training in order to be equipped with humility and authenticity
Read My Health Story.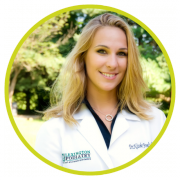 footdoctalk
Dr. Nicole Freels, FACFAOM takes a friendly, gentle approach to caring for her patients.
Read My Health Story.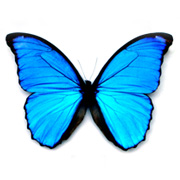 fitmamarevolution
I am a wife, mom and lover of all things to do with fitness and personal growth and development.
Read My Health Story.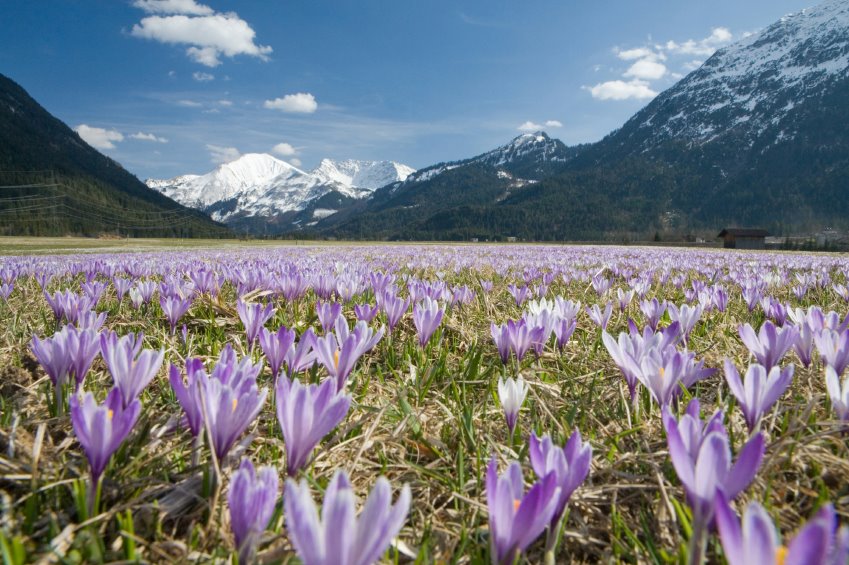 FertilityWellnessGroup
Fertility enhancing workshops and private coaching sessions, which enable women to write their fertility stories, creating positiv
Read My Health Story.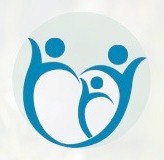 Fertility within Reach