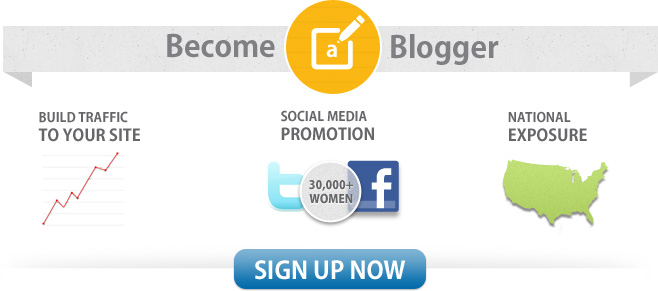 Blogger Directory
Name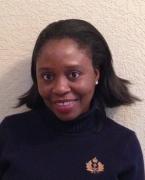 HealthgistMD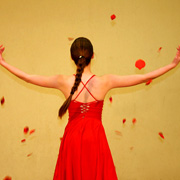 healthiher
I got renal failure after my marriage , had been on dialysis for two years with the support of my husband I got Renal Transplant.
Read My Health Story.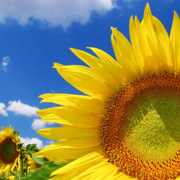 HealthyRunnerWife
Back in 2006, I wore a size 16 pants, I weighed 175lb (the biggest I had ever been), and my blood pressure was around 180/90.
Read My Health Story.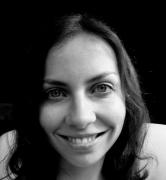 Helen Redman 2015

iAmKatieBrown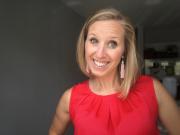 IdentityMag
Last Post:
Get a Burst of Appreciation for an Instant Pick-Me-UP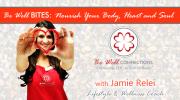 Jamie Relei
Jamie Relei is an enthusiastic Lifestyle & Wellness Coach who loves to connect with individuals and be part of their journey to be
Read My Health Story.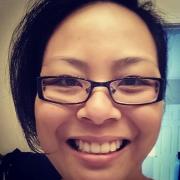 jeanineprlt
Hi everyone I'm Jeanine! I am a mother, entrepreneur, visionary, and a lover of the arts.
Read My Health Story.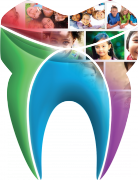 Jefferson Dental
Jefferson Dental has been giving reasons to smile since 1967. Today, we celebrate the healthy smiles in our community.
Read My Health Story.
Last Post:
About Bruxism: Tooth Grinding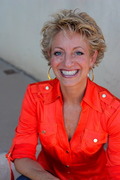 Jenn Kaye
Jewel Figueras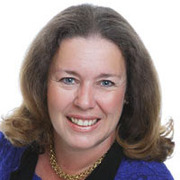 joankw
Blessed with good health even when I do the "wrong" things, I started to really pay attention when my son - who does all the "righ
Read My Health Story.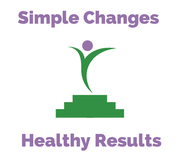 JoliTripp
My passion is to research the best choices with regard to wellness: what I feed my body, how I nurture myself and my home environm
Read My Health Story.
Last Post:
Is Bug Spray Killing You as Well as the Bugs? (And a DIY Bug Spray)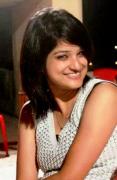 karenfernandes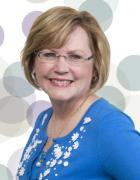 Kathy Kelley
Kathy Kelley is the founder and CEO of HysterSisters, an online community of over 330,000 members, providing woman-to-woman suppo
Read My Health Story.
katiekozlowski
I spent many years being extremely hard on myself. I was in toxic relationships and suffering from addictions.
Read My Health Story.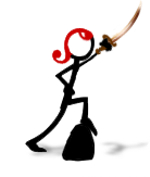 KatWelch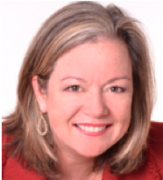 kelley c
I'm a very healthy midlife woman with a small business and aspirations to live with vibrancy my entire life!
Read My Health Story.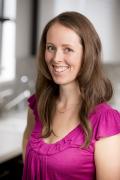 KristinPrice
Kristin Price is a Professional Life Coach, Certified Nutritional Practitioner, food lover and chef who is passionate about holist
Read My Health Story.
Lanada Williams
Healing is a natural process. Mental health and wellness are the keys that open that door!
Read My Health Story.