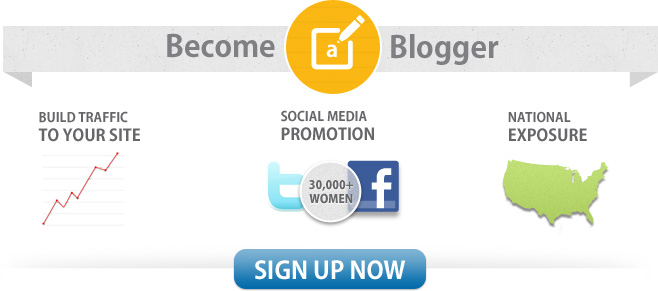 Blogger Directory
Name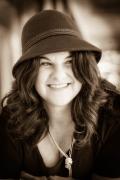 Marnifreedman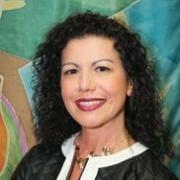 Marielaina Perrone DDS
Last Post:
The Good And The Bad Of Botox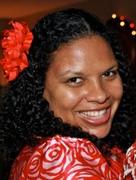 mariasmith76
Mama Deb
My passion is to help women with Work Life Balance. It's the only way to live and the best for your health!
Read My Health Story.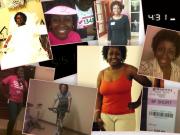 Madeline Long-Gill
Madeline started her career in direct services after college working as an Employability Skills Training Instructor with the Depar
Read My Health Story.
Last Post:
Designed to empower others on positive ways to help victims of abuse.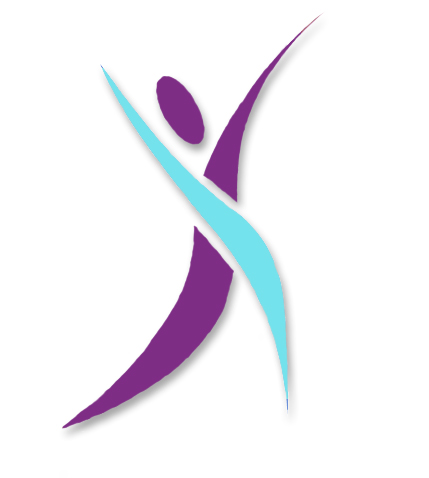 LotsToLiveFor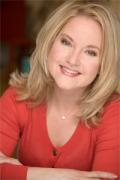 Lori_Ann_Robinson
Shattered ankle 25 years ago years of pain until 3rd surgery in 2009 finally pretty darn pain free.
Read My Health Story.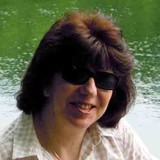 liz.seegert
A few years ago, I developed adult-onset asthma; most likely from a lifetime of allergies and living in urban environments.
Read My Health Story.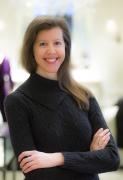 Liz Paley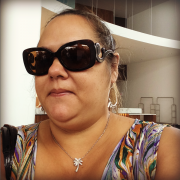 lisasamples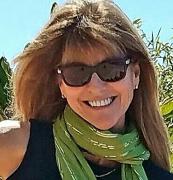 Laura Mayer
I have an amazing story to share with anyone courageous enough to take life into their own hands.
Read My Health Story.
Lanada Williams
Healing is a natural process. Mental health and wellness are the keys that open that door!
Read My Health Story.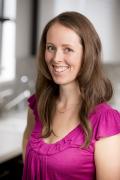 KristinPrice
Kristin Price is a Professional Life Coach, Certified Nutritional Practitioner, food lover and chef who is passionate about holist
Read My Health Story.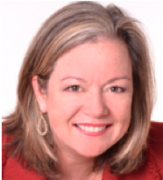 kelley c
I'm a very healthy midlife woman with a small business and aspirations to live with vibrancy my entire life!
Read My Health Story.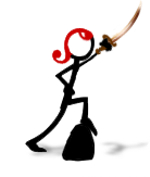 KatWelch
katiekozlowski
I spent many years being extremely hard on myself. I was in toxic relationships and suffering from addictions.
Read My Health Story.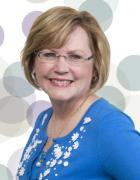 Kathy Kelley
Kathy Kelley is the founder and CEO of HysterSisters, an online community of over 330,000 members, providing woman-to-woman suppo
Read My Health Story.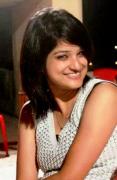 karenfernandes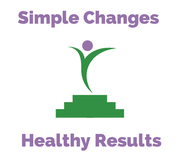 JoliTripp
My passion is to research the best choices with regard to wellness: what I feed my body, how I nurture myself and my home environm
Read My Health Story.
Last Post:
Is Bug Spray Killing You as Well as the Bugs? (And a DIY Bug Spray)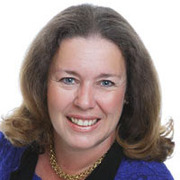 joankw
Blessed with good health even when I do the "wrong" things, I started to really pay attention when my son - who does all the "righ
Read My Health Story.